Wedding Planner vs. Wedding Coordinator Memphis, TN
Experience Tuscan Ridge Wedding Venue
Even before you met your true love, got engaged and started planning your wedding, you have heard the terms "wedding planner" or "wedding coordinator."  Like most people, you thought they did the same thing. The major difference between the two, is that a full-service wedding planner is with you through most of your wedding planning process. The wedding coordinator handles all the coordination on the day of your wedding. A wedding coordinator is someone who assists a bride who does most of her own planning. It might seem a little confusing but here are the details you need to know: 
The Wedding Planner
Think of a wedding planner as your go-to person for all things wedding related. The wedding planner's task is to make sure your wedding is exactly what you want it to be. Once you hire a wedding planner, you discuss with them your ideal vision of your wedding. They will then help you pick out everything from a wedding venue, florists, caterer, furniture rentals, invitations, and more. Depending on your time and budget constraints, you can be as involved as you want to be. If you are super busy and do not have hours to dedicate to wedding planning, your wedding planner can take over the job for you. If you have time for certain aspects of it, but not others, they can work with you as much or as little as you want. Your wedding planner will help to create a detailed timeline of the wedding and budget, while also helping you stick to that budget. If your wedding planner excels at the job, he/she will be able to offer a vast amount of knowledge and insight into the best vendors, namely Tuscan Ridge wedding venue, just a short drive from Memphis, Tennessee. Tuscan Ridge is a fairytale location for a wedding. It is tucked away in the rolling hills of Eads, Tennessee, and future brides in Memphis swoon when they pull into the private gates, as its beauty is astounding.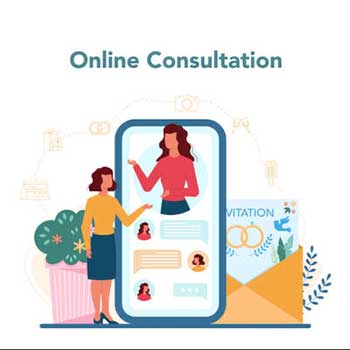 The Wedding Coordinator
 The wedding coordinator is a lifesaver on your wedding day. The wedding coordinator's task list is to make sure, on the day of your wedding, that all the things behind the scenes are taken care of and your wedding day goes off without a hitch. Their purpose is to make sure you do not have to worry about ANYTHING on your special day. They will take care of all the challenging work and will immediately recognize and put-into-action the plans you have for your special day. You meet with your wedding coordinator several months or weeks before the wedding. At this meeting you and your wedding coordinator will go over your wedding timeline, guest count, food, and more.  On the day of the event, they will make sure the table and chairs are out, that everyone is seated in the correct spot, the ceremony starts and ends on time, things are packed up and sent back, and that the wedding flows according to your plans.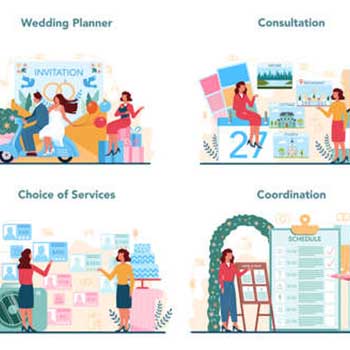 Tuscan Ridge wedding venue is not only beautiful, but they also have a wedding coordinator on staff. The choice of hiring a wedding planner or just going with the in-house coordinator of Tuscan Ridge is up to you. You need to choose how much control you want over planning your wedding and your budget. When guests come to a wedding, a part of the excitement is seeing the sweet touches put into a wedding to show the unique style of the wedding couple. It is an opportunity for your wedding guests to enjoy your stylish affair, while also celebrating your love. Tuscan Ridge would love to be the place you celebrate your union and create forever memories. Call us today at (901) 949-1859 with any questions or to schedule a tour. Whether you have chosen a wedding planner or wedding coordinator, at Tuscan Ridge, your union is guaranteed to be special.