Holiday Parties Venues
With the cooler weather starting to settle in, it is time to book your holiday events. Holiday Parties Venues are the utmost importance when you are starting to plan your party. The experience of Tuscan Ridge is one that will leave all your guest talking about your gathering for the whole year to follow.
Just a short drive from Memphis, Tuscan Ridge provides a beautiful backdrop with flexible space, indoors or outdoors, to meet your Holiday Parties Venues specific needs. 
Amazing food by Chef Lynn Johnson
Customized Menus
Private and Intimate Setting
Spectacular views of the property
A private garden setting (Weather permitting)
4 spacious yet intimate rooms available for your party
Package rates available.
Modern amenities and conveniences
A short drive from Memphis and surrounding areas
Let Tuscan Ridge Make Your Holiday Party Special
Tuscan Ridge is your premiere destination for holiday gatherings. The spacious, yet intimate rooms give your guests the warmth of the season. The neutral interiors provide your decorating staff with an amazing backdrop to build a world of holiday wonder. Tuscan Ridge showcases stunning outdoor views of rolling hills and beautifully landscaped grounds.
At Tuscan Ridge, we want your holiday dinner with family, corporate holiday celebration or party with friends to be memorable and special. Our staff will work with you to make your event vision a beautiful holiday reality. Chef Lynn Johnson has decades of experience fashioning menus that are customized for your event.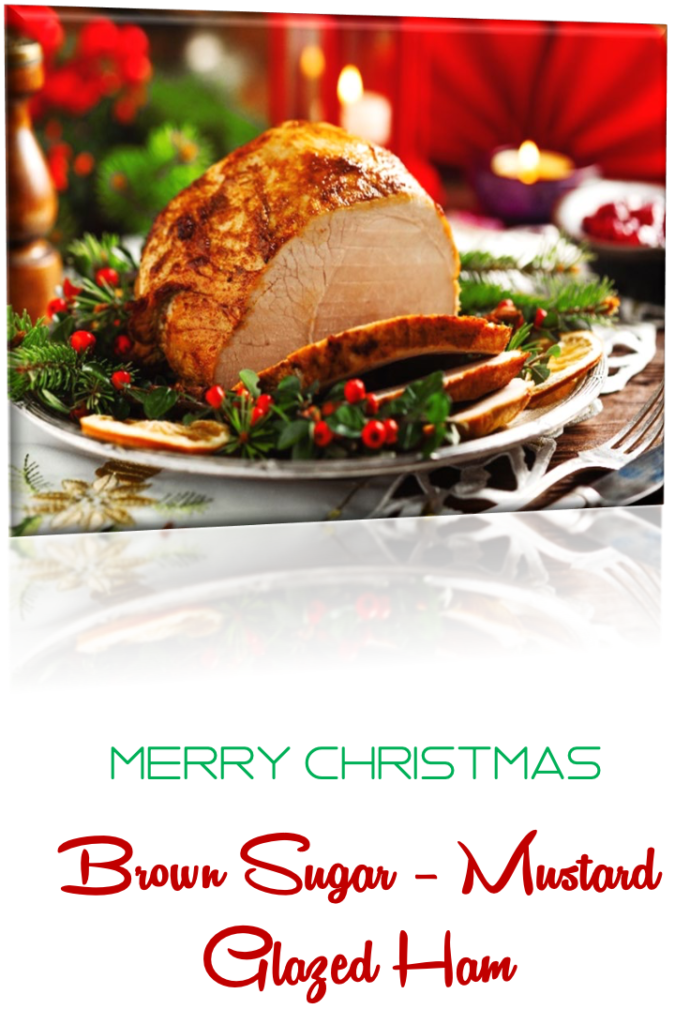 " As a teacher, (Wolfgang Puck) of mine once told me, " A painter only has so many colors to work with and a musician has only so many notes to play and a chef has only so many flavors he can work with, but it's what he does with those flavors that sets him apart and that is what we here at Tuscan Ridge will do for your holiday event." – Chef Lynn Johnson.
Tuscan Ridge can give you the opportunity to provide your guests with a truly unique and memorable holiday experience. Call (901) 949-1859 today to book your event and make your holidays magical.
event planning, event planning checklist, Event Venue, event venue Memphis TN, Experience Tuscan Ridge, Holiday parties, intimate wedding venue, Tuscan Ridge, Tuscan Ridge weddings, wedding receptions venues, Wedding Venue, wedding venue near me, Wedding venue TN